Hiller Law is committed not only to providing excellent legal services to its clients but also to supporting our community. Through donations and/or personal involvement, we support the following organizations and encourage our clients and friends to do the same.
Charities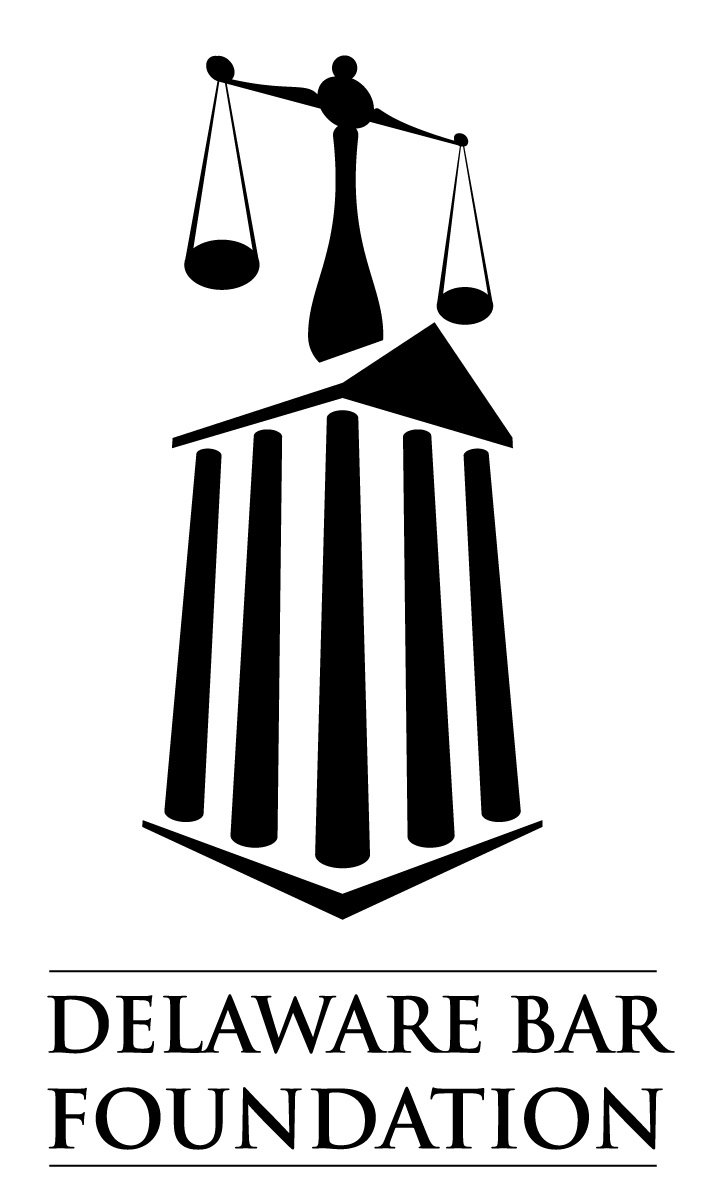 We are also proud to provide web hosting and other administrative services to:
(it's the least we can do since they put up with Adam's acting and singing)
And Mr. Hiller is proud to donate his professional and non-professional time to:
Please note that these are not official, authorized links or sponsorships. Logos and links are provided for your convenience only.